How do I preview my cPanel site before updating my domain's DNS?
To preview your website before switching over to our DNS, please follow the steps below: 
Windows systems
On your Windows search bar, type Notepad, right click on it and choose Run as administrator
Click File > Open
Navigate to C:\Windows\System32\drivers\etc
In the lower right corner of the dialog box, change the Text Documents (*.txt) to All Files.

Double click on hosts
Add the IP address of the hosting server on a new line at the end of the file
Press Tab and add the domain name of your website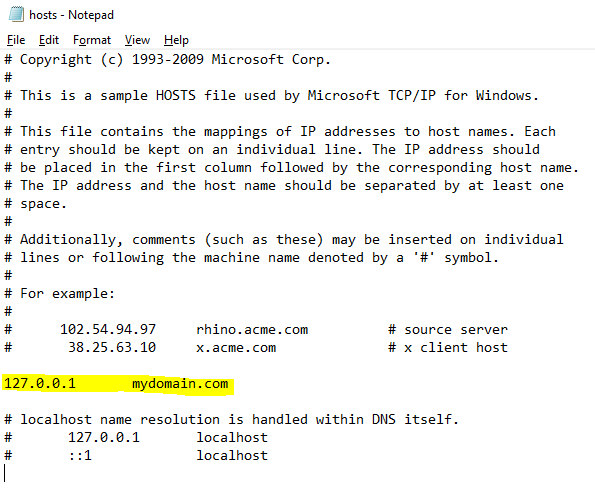 Save the file
Try accessing your website in a web browser in your local machine
With the steps above, you should be able to view your website directly from our server.
Mac/Linux systems
Open the Terminal app
Type sudo nano /private/etc/hosts for Mac, or sudo nano /etc/hosts for Linux
Enter the IP address and domain name on a new line at the end of the file, as shown above
Save
Having trouble? Contact us and our team will be happy to help.
---
---